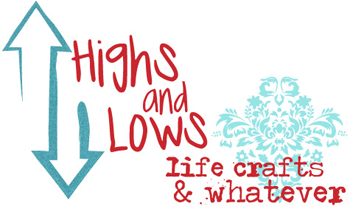 So just like Jen skipped last week, I did too... it has been a blur. Let's see what I can remember.
Lows
1) Jen's daughter Ava was hospitalized the morning I was supposed to be making cookies with her for Ava's party. That was a big bummer... but on the upside Ava is doing wonderfully and the "play date" errrrr... I mean cooking session has been rescheduled for next week.
2) Laci has had a fever on and off for four days now, this has just been miserable for all parties involved... the worst was her puking on the carpet last night... yeah it was red puke. Uhm, gross! But, never the less, I cleaned Laci up, got her back in bed and then attacked as much of the carpet as I could. I mean it was 12:30 at night.
3) I am tired of watching Sponge Bob...
4) Knee was hurting REALLY bad for 4 days, at least on day 5 it did start to feel better.
Highs
1) Get to play soccer with the Finjas (the co-ed team that we played on indoors has another co-ed team)... only low... it's outdoors... I have never played outdoors. I am terrified.
2) I may possibly get to go out of town on a work trip next month. It would be a huge step. I will keep my fingers crossed.
3) Made the teacher gifts for Laci's new teachers, they turned out wonderful.
4) Working on another gift for them, I love the containers so far... they so far have cost me less than $3.00 for both of them.
5) Had a great night with some friends on Saturday night.
6) Oh, had a great time two Fridays ago with my BFF at karaoke.
Is this week over yet? Because at this rate it is never ending. I'll add more stuff as I think of it.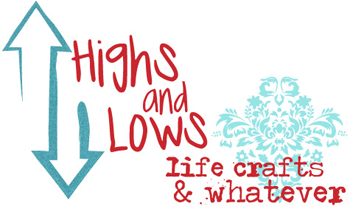 TTFN~