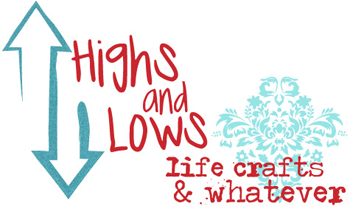 Lows
1) Chipped my back right top tooth yesterday... suckage at it's finest!
2) Laci has been acting like a brat from ... well just pick any brat and that will do. This attitude is going to be gone before I am done with her.
3) I think I am allergic to the kind of chocolate that goes in a chocolate fountain. Our friends brought one over on Monday and I had to take my puffer twice and take benedryl last night. I think it is finally better... but it was weird!
Highs
1) Spent a marvelous day with Jen aka Ms. Life Crafts and Whatever... I <3 her and had the best time... can't I take every day off to go make cookies and other assorted treats? No... well boo!
2) Tia came over on Saturday and we worked on some stuff for her daughters girl scout troop to make shirts. I was very glad I could assist.
3) Got a diaper wipe holder finished on Sunday... and got it mailed out today... congrats to the new mommy and hope that you had a safe and happy delivery even though it was two weeks early. I will post pictures of this diaper wipe holder another day... I loved it not only for the pattern, but it was the first one that I personalized.
4) Went to Medieval Times on Sunday with my mom, Jake, Laci, and some other soccer friends with their son... spent WAY too much money, but Laci got to be the "Queen of Love and Beauty" if you don't know what that is... I will have to explain later.
5) Some friends and family came over on Monday and we had a great time playing Quelf... I love that game!
More that I could add, but I really need to get going... if I have a chance I will add more later!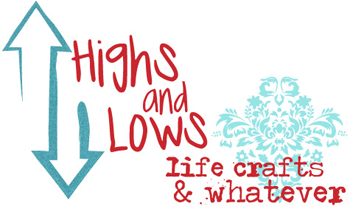 TTFN~